Vermont 2018
Spring Break in the Mountains


2018 was a big snowboarding year for me. I love every minute of it. It was also a very good winter in Vermont that year.

Nigel and I organized the trip and we ended up going with 3 other friends; Ryan, Jan and Pat. Nigel Ryan and I went to Vermont back in December and stayed in a pretty cool Airbnb. The plan was to stay at the same place. However, I wanted to see other options and I came across this cabin. I think we all agreed spending a few days in this cabin would be perfect. It was.

The week earlier, Vermont got plowed with on of their biggest snow storms, and more snow was coming during our spring break. We ended up taking Nigel's dad's truck in preparation.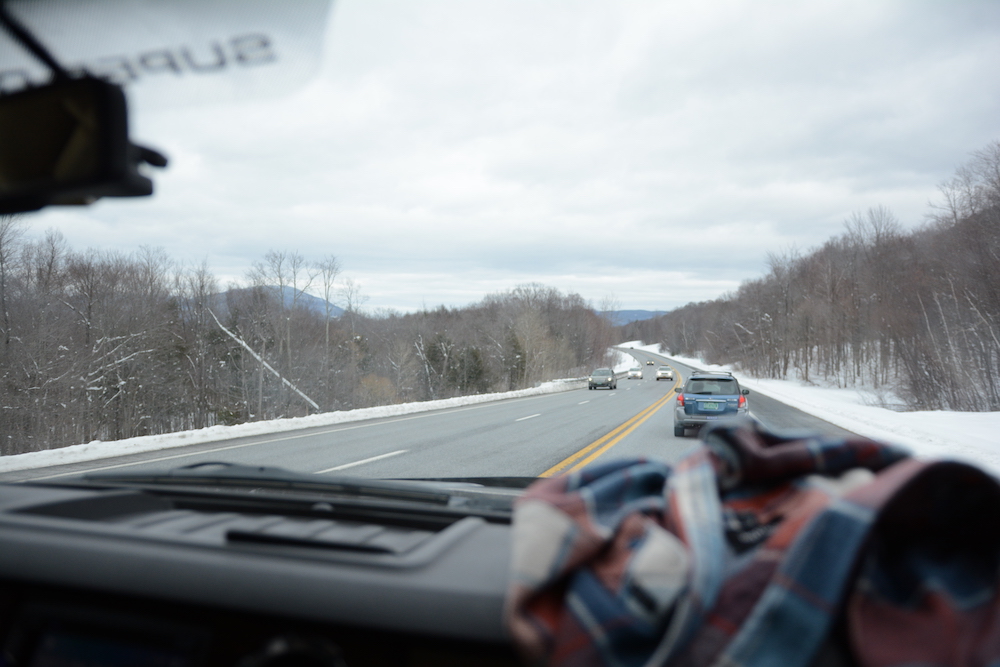 We got to the cabin and it was amazing. We had 4 nights all to ourselves in this secluded cabin in the middle of Vermont. It was so cozy. There was a firepit somewhere in the front yard. As soon as we unpacked, we started shoveling the snow and looking for the firepit.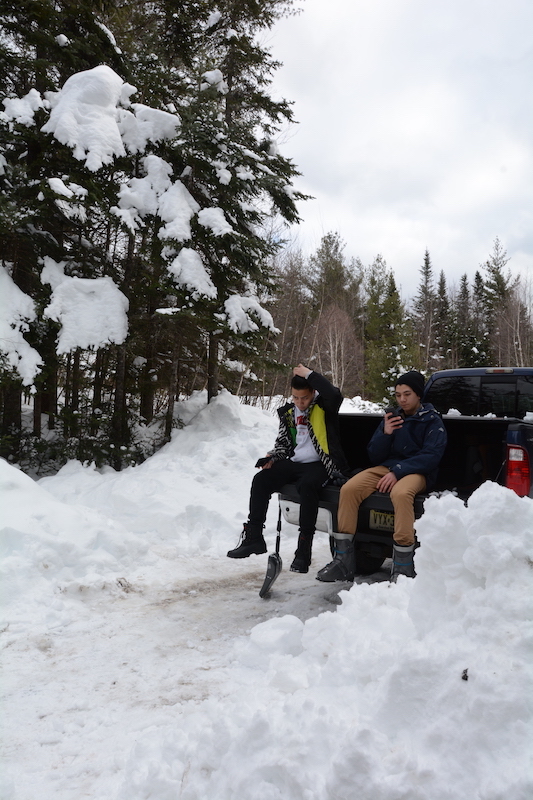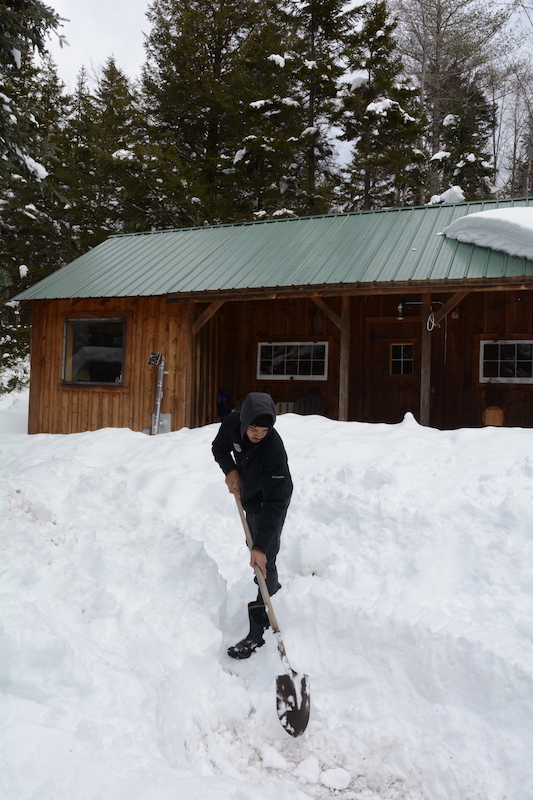 That didn't work out, we couldn't find the firepit so we made our own. There was so much snow. I've never seen that much snow and the crazy part was that more was on the way.

We started the fire eventually, got beer and just chilled. Never had a bonfire in the winter before, so this trip was a first for everything.




We went back to the cabin to warm up. Listened to music and just messed around. It was so nice to get away from everything for this week, to forget about school and work and just spend sometime off the grid, literally. I think it was Jan's 5th time going snowboarding so we kept on teasing him about it. The vibes were so good. Since it was Jan's first time in Vermont we made him make up breakfast next morning.



He did.




The plan was to snowboard the next 3 days and leave right after snowboarding the 3rd day. We got there Sunday and we're coming home Wednesday night. I guess the only thing that sucked about this trip was that it was so short.

This entire trip I focused on getting GoPro clips instead of photos. Let me just say the conditions were A1. It started snowing halfway through the first day and didn't stop until we left. We got so lucky.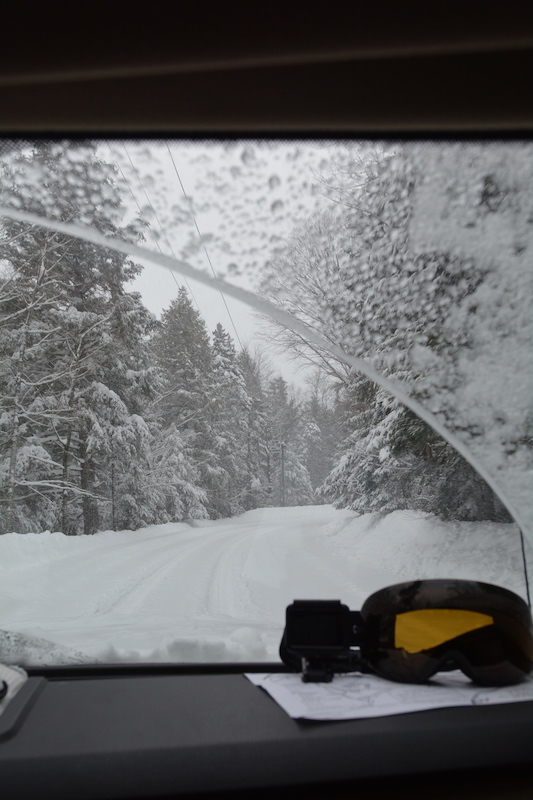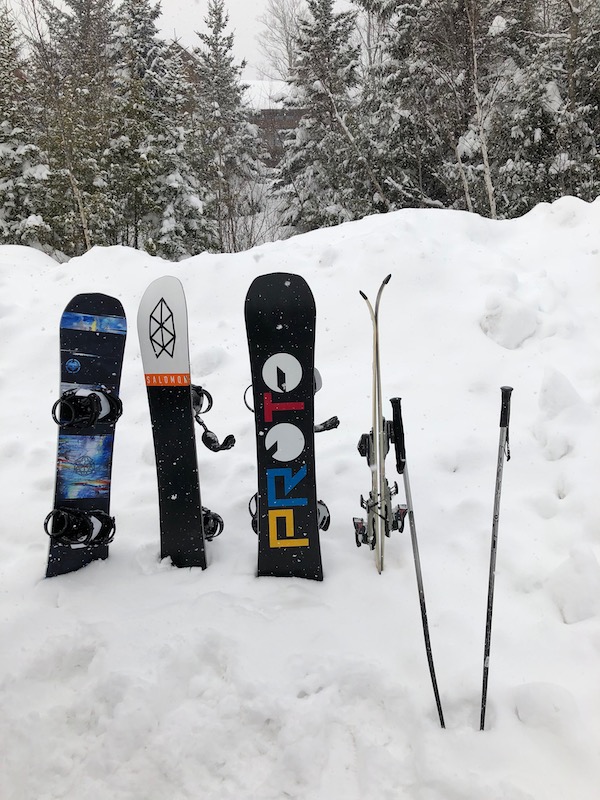 The main purpose of this trip was for snowboarding, but I think just being in this cabin in the woods is what made this trip. I could've stayed in this cabin for 4 days and still be satisfied.

Everyday after snowboarding, we stopped by the 7-11 and got some snacks. We we're really low on food in the cabin and everything was so far away from us, so it was hard to re-up on food.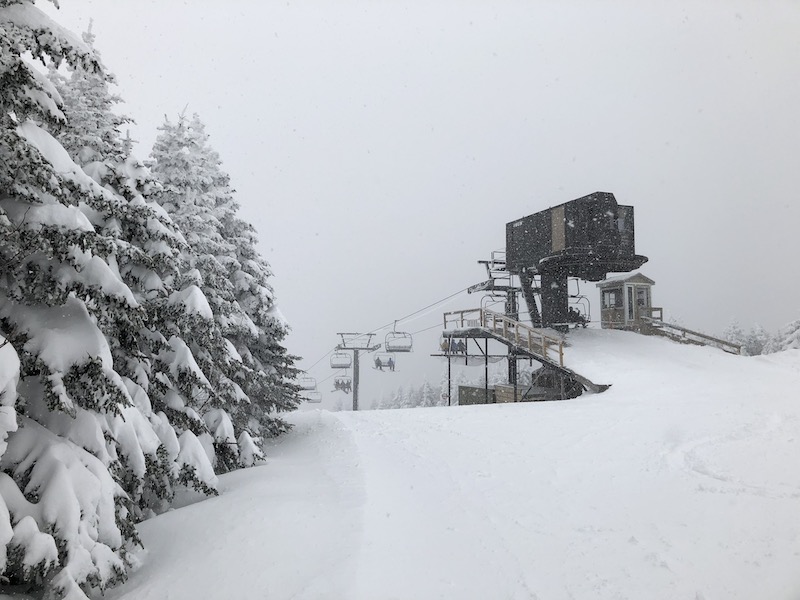 It was an all exclusive boys trip. We had so many good laughs. Next time we go back to Mount Snow we're definitely staying in this cabin again. Unfortunately, there's only so much to say about a trip as good as this one. I think the pictures do enough justice. Also, since I focused more on making an edit than taking photographs, I'll just link the video instead.