Two Robbers Seltzer Co.
June 2021 - October 2022
Two Robbers is one of the fastest growing craft beverage startups in the country and branching out into Happy Coffee, Fishtown Taproom, and other various fun projects. The focus with Two Robbers goes beyond making a top of the line beverage. It's a community for creativity, art and converstion. The brand focuses on incorporating different art styles ranging from photography, videography, design, comic books, and way more.
What started as a freelance photogrphy project back in January of 2020, turned into a full time design gig with the team over a year later.
Working with the art director and the co-founder, we work together to bring the best of contemporary designs and work. As a team, we focus on branding strategies, such as posters, events, social media content. In addition, we find new ways for advertising which include creating comic books, pop-ups, cars, merch and events. During my time with the company, I'm able to expand my knowledge on animation, photo retouching, branding and much more.
Scope -

Brand identity
Packaging
Social media coordination
Photo retouching
Apparel design
Photography
Videography
E-Commerce
Tools -
Illustrator
Photoshop
After Effects
InDesign
Lightroom
Premier Pro
Photography
Shopify
Two Robbers x Union Beer Distributors Truck

Two Robbers had an opprotunity to create truck wraps for the New York beer distributor; Union Beer. Keeping in mind these trucks will be on the road, it was best to keep the design simple, yet to the point. Therefore, the slogan, image and flavor are the only things on the truck apart from the logo.
Can photography by Ian Shiver.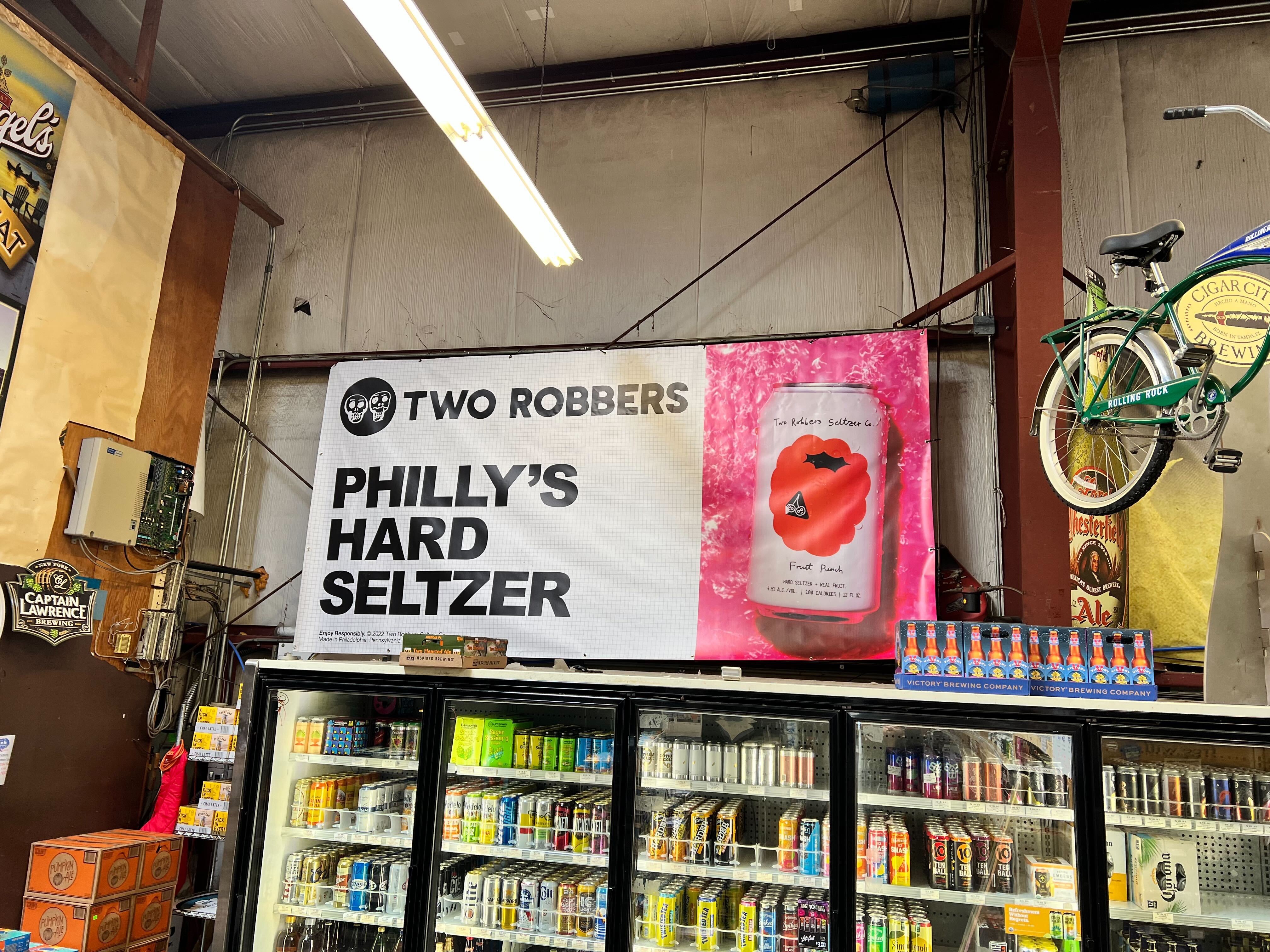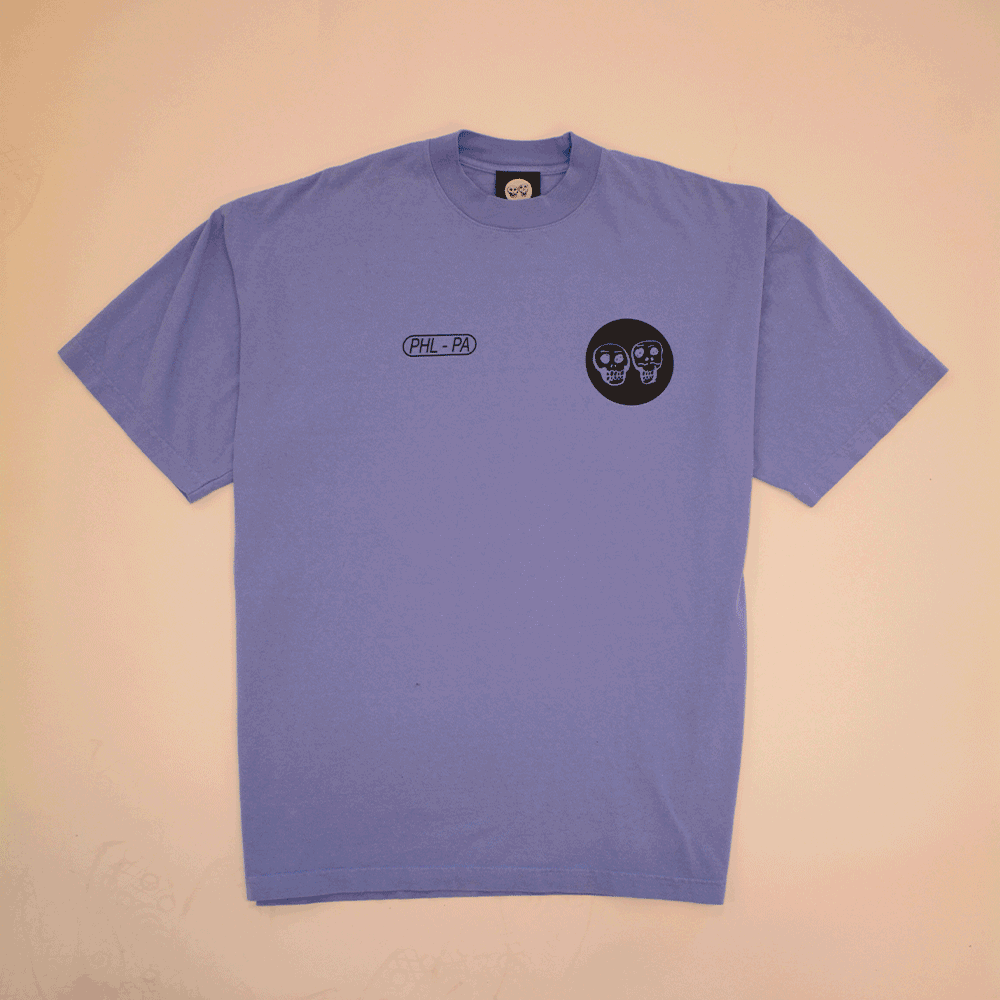 Two Robbers at Citizens Bank Park


The sales team did an amazing job and Two Robbers is officially sold at Citizens Bank Park, the home of the Philadelphia Phillies. With this addition, we had a space for a poster. Super stoked to have been able to design and photogoraph this poster from the ground up! We went to the stadium to capture some photos of this big achievement.

Instagram Content



Going to the factory that packages Two Robbers, the goal was to record an ASMR style video for social media. Give the viewers a view from behind the curtain of how Two Robbers is put together. Next, with the first release of the first Two Robbers Comic Book, the team had an idea to post up Two Robbers Comic Book Stands at the best stores or restaurants that sell Two Robbers. This was a promotional video advertising these wild Comic Book Stands.