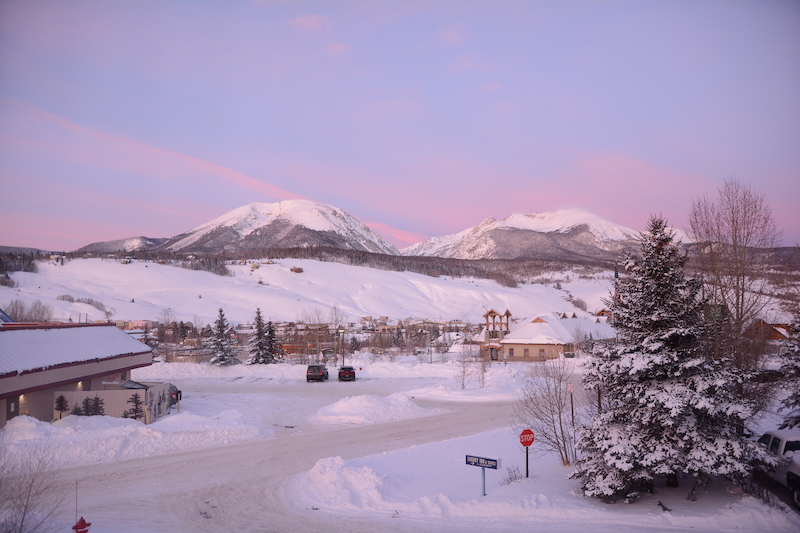 Colorado 2k17
First Trip Out West


I remember the day exactly. September 22nd, 2016, first month going to college, I felt like an adult. The year before Nigel and I and our 2 friends went to Vermont for winter break. It was my first trip without my parents and I also never been snowboarding in Vermont. This year Nigel and I wanted to plan a trip again since we had so much fun and the conditions were superior to what we have around New Jersey.

Colorado was always the prime place for skiing, at least that's what I always heard. X-Games were there, all the pros shredded out there. It was a dream to go out there.

Nigel and I were ambitious, but didn't really have high expectations. Flying out to Colorado with al lof our gear, finding a place to stay at and buying lift tickets must be crazy expensive I thought. Out of curiousity, and this is a reoccuring theme in our trips, I looked at prices to Colorado. I like planning trips so I didn't mind doing research on the best mountains, places in Colorado. I was suprised. It wasn't nearly as expensive as I thought.

The only problem was that it was only Nigel and me who were fully down to go. Of course the more people that were willing to go would've driven the price down. That wasn't the case.

I remember we didn't have credit cards at that point yet in our lives. We found a pretty cheap hotel and Nigel sent the link to his dad. I get a call from Nigel a few minutes later and his dad booked the hotel. Um so okay, I guess we have to go. I got my first real job and we made this . trip work.

Our destination was Keystone, Colorado. We got the 4 day Epic Pass for $200 and we were stoked.

January 5th, 2017. The day was here. Our flight was at 6am out of Philly and into Denver. We sat in my basement and waited for our friends to pick us up so we could get out of here.

It was snowing that night so just to be safe, we left my house at 2am. Philadelphia was about an hour away, 45 minutes on a good day. We didn't sleep whatsoever, just watched Youtube videos of Keystone.

We're on route to the airport and we hit stand still traffic. This is part of the adventure, I thought, we left early what could go wrong, right?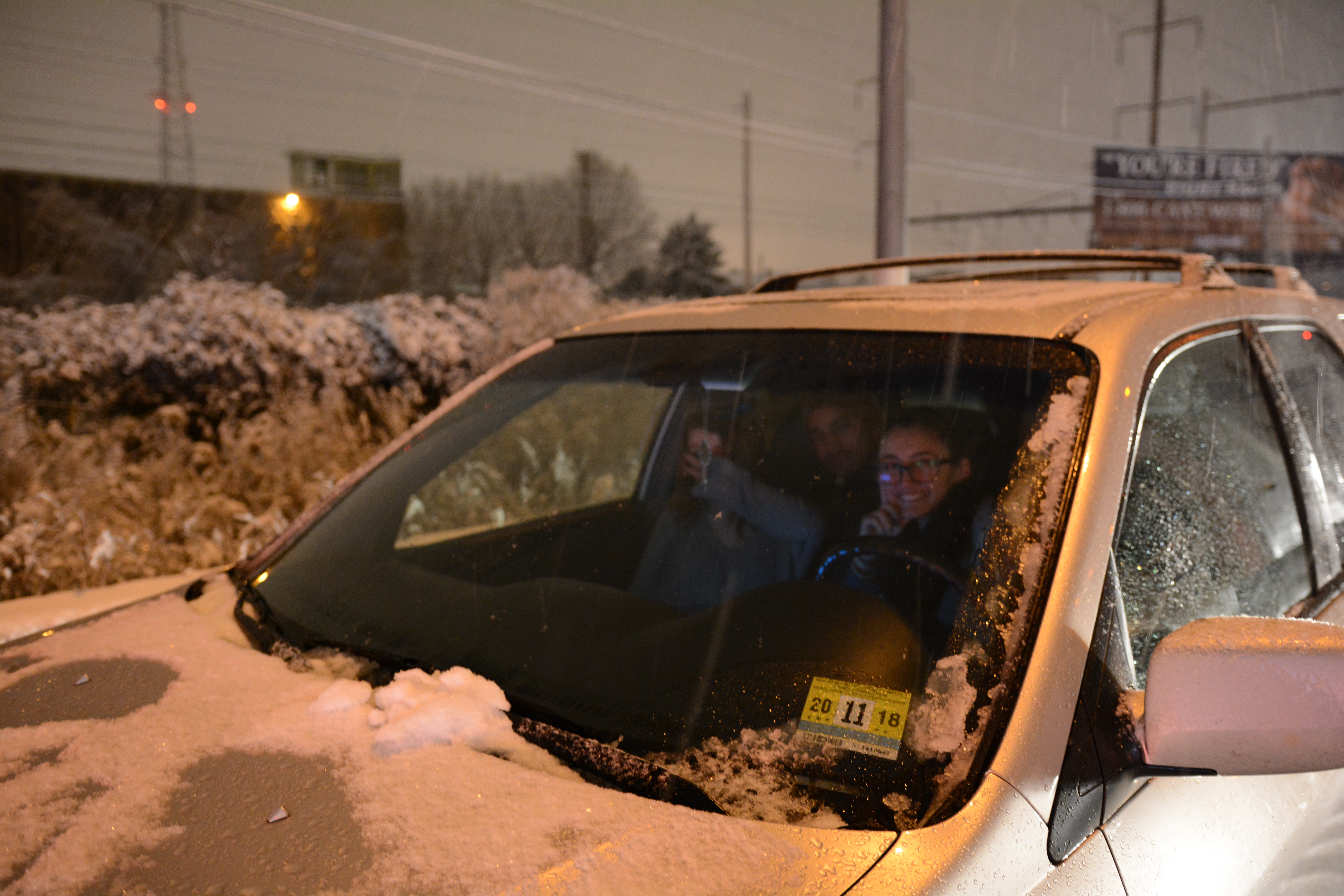 Halfway through, we hit traffic, and like stand still traffic. No worries though, we left early just in case something like this happened. This is all part of the trip and now we got a little story to tell. Right?

It's 4:30am now and we still haven't moved. This is where I knew something happened. We got out of the car and walked through the cars. It turns out a tractor trailer flipped and they had to clean everything up before they would let cars through.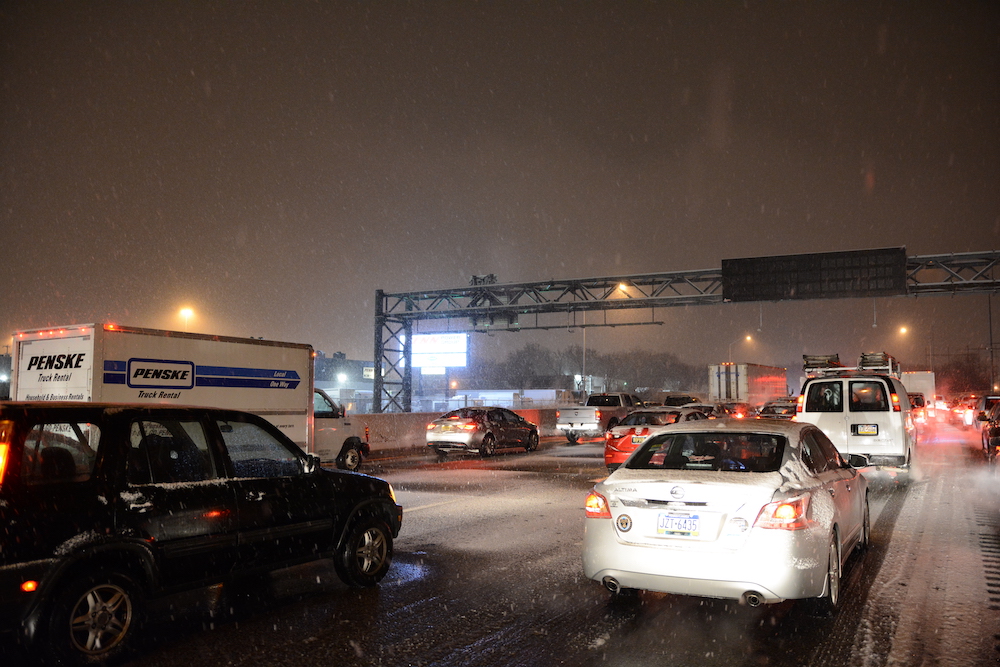 "Alright Nigel lets get our stuff and walk to the nearest exit, call an uber to take us to the airport." We said goodbye to Becky and her friend and made our way. We get to the beginning of the traffic but the cops wouldn't let us go since we would have to walk through the accident.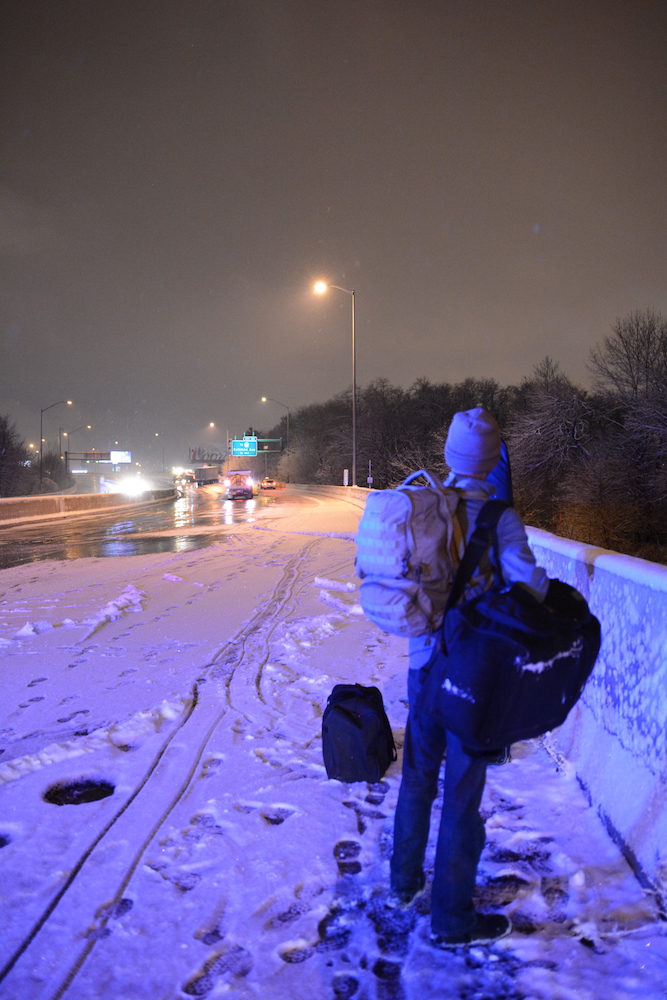 We walked back to the car and I was so bummed. There goes the trip, we're gonna have to reschedule our flight and we won't be able to go snowboarding all 4 of those days. I knew it was too good to be true.

However at like 5am the cars started moving. We were 30 minutes away from the airport, but it was snowy. We made it to the airport in one piece somehow. We ran to the check in area and begged the flight attendend to take our bags and let us on the flight. She called someone and we were good to go. This trip was happening afterall. I was so relieved.



We landed in Denver, got our boards and just waited for our other suitcase with all of our clothes, helemts and googles. An hour passed and nothing. The bag wasn't there. We went to the lost baggage place and talked with someone. They're gonna look for the bag and they'll deliver it to our hotel if found. We were going to get reimbursed on all the stuff we bought or rented that we needed. (Side Note: Everyone complains about Frontier and how they're a terrible airline, but they treated us so well and helped us out, so thank you).

We were originally supposed to take a bus from Denver to Silverthorne, but it snowed in Denver the day before and the busses were backed up. We split for an uber and ubered 2 hours to our hotel. I-70 has some beautiful views. This was my first time out west and I couldn't believe how amazing these mountains were.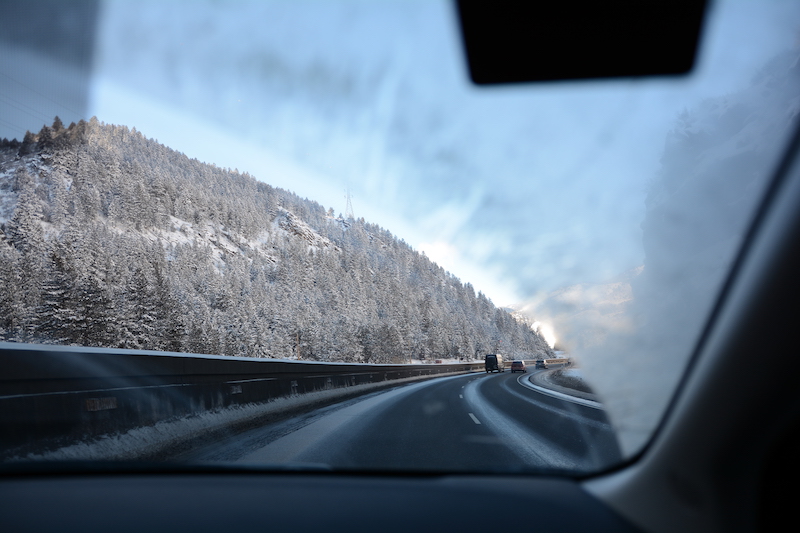 We got to the hotel and the day was beautiful. There was so much snow and even more snow on the way.




We went to find a ski shop to rent jackets and helmets and I bought some gloves. We went to Keystone for the first day on the mountain. The views were so beautiful. It was like a whole different world.

The cool thing about skiing in Keystone, A-Basin, Copper, or Breckenridge was that there were free busses to these mountains. That's really what made this trip possible since we weren't allowed to rent a car yet and ubering everyday back and forth would be too expensive.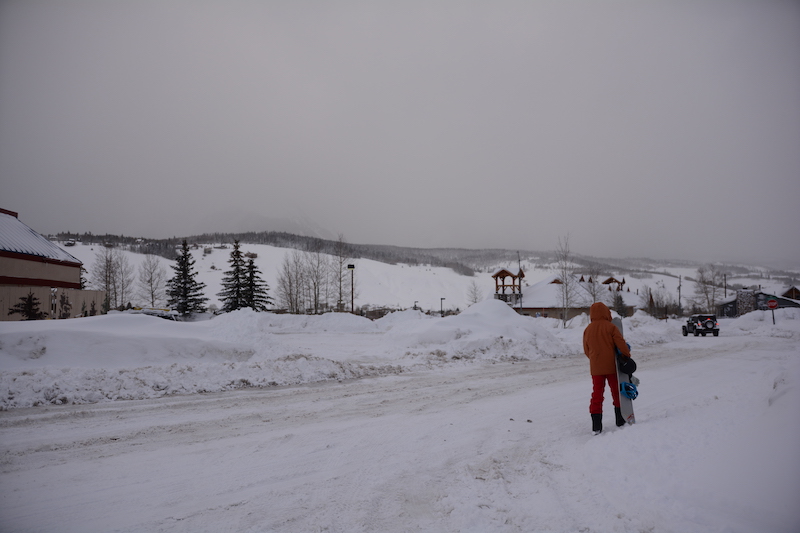 When we got back to the hotel we had to find a laundromat to dry our clothes. We ended up walking there in the snow with all of our stuff. We also stopped by a grocery store to get some snacks and drinks.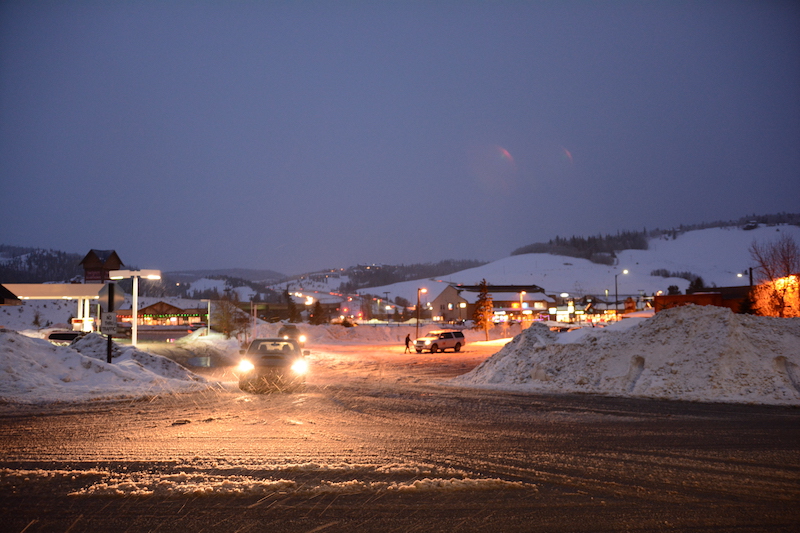 We got our bag the next day and the next 3 days were surreal. It started snowing and didn't stop until our flight home. I've never seen that much snow.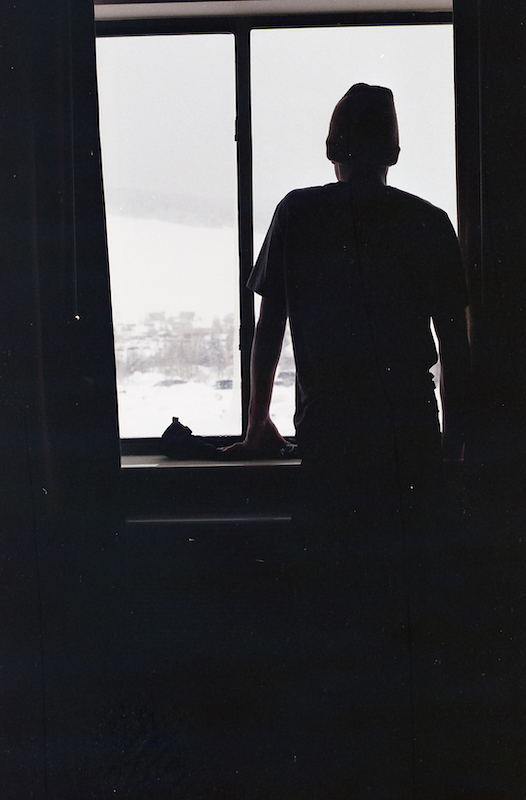 Our daily routine was to go ride as early as possible, come back to the hotel, go to the laundromat and finally get some food.




Those 4 days on the mountain really flew by. Next thing I knew we had to pack up, catch a bus back to the airport and go home. This time we booked an actual mountain bus that goes to and from the airport.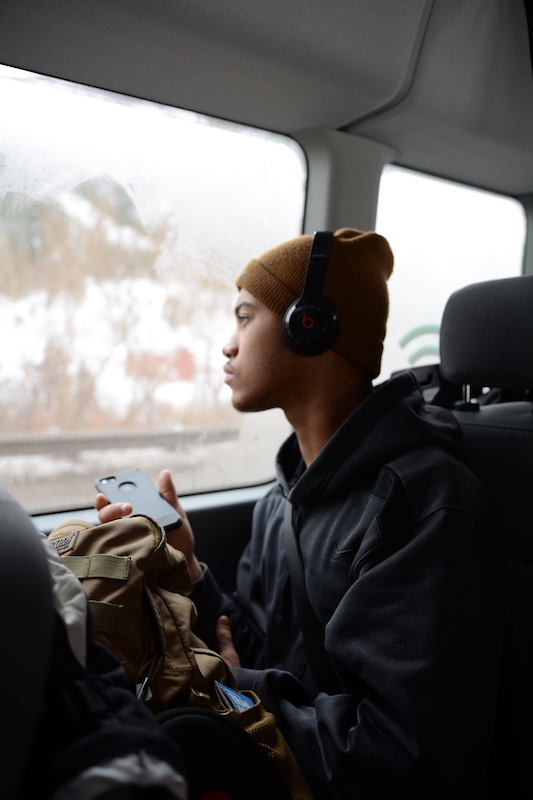 We got home with all of our bags and with no traffic this time. This whole trip was a big blur. It had to take me a few days to realize it actually happened. The conditions were perfect, we made everything work.

This was a real trip. All the ups and downs make it so much more memorable. I remember everything like it happened yesterday. This was my first legit trip ever and I couldn't loved it anymore. I want more of these adventures ASAP.