Two Robbers is one of the fastest growing craft beverage startups in the country.
What started as a freelance project back in January of 2020, turned into a full time design gig with the team.
Working with the creative director and the co-founder, I'm tasked with many fun and different projects. Ranging from window banners, to advertising, to photographing events and everything in between.
Page still under development...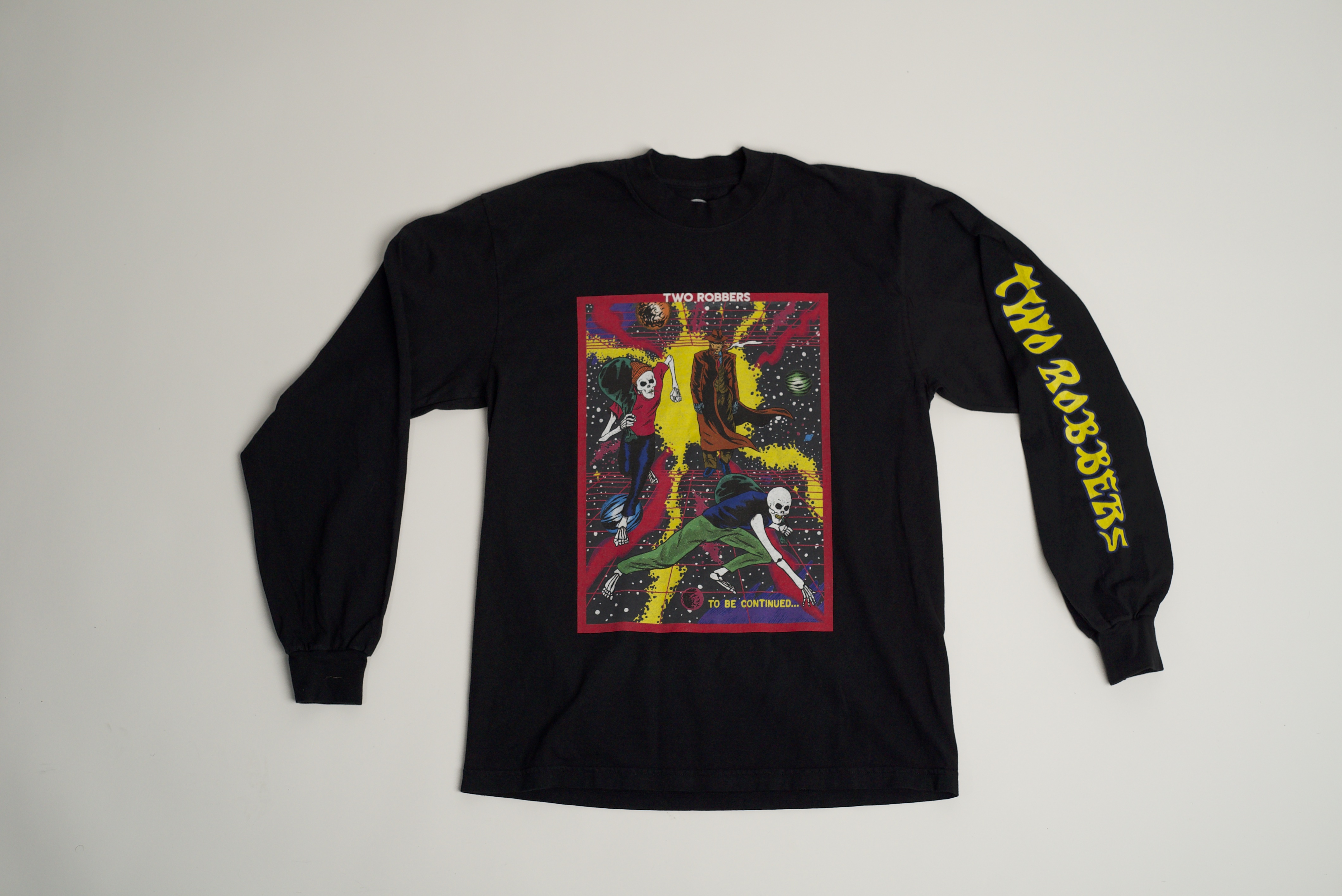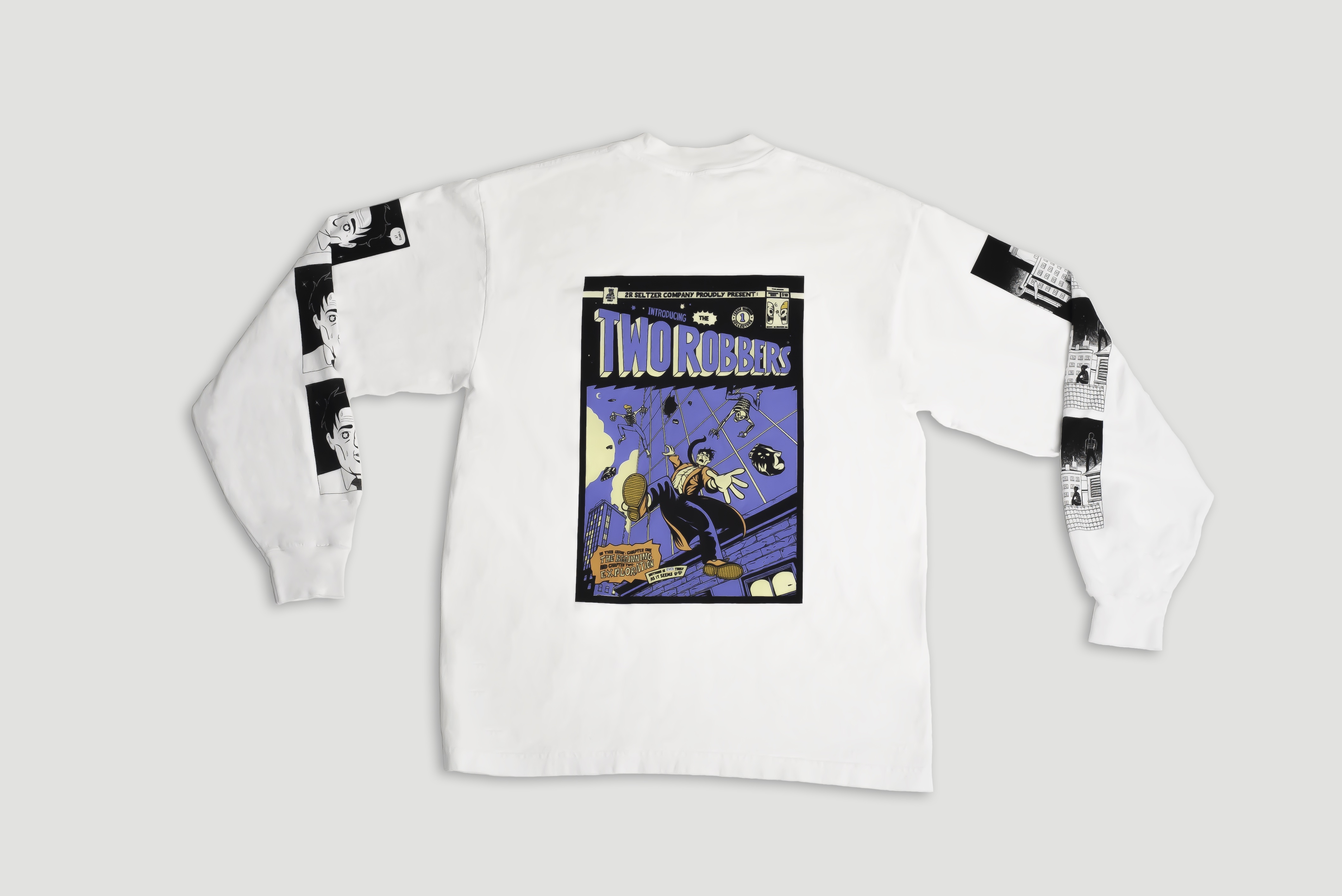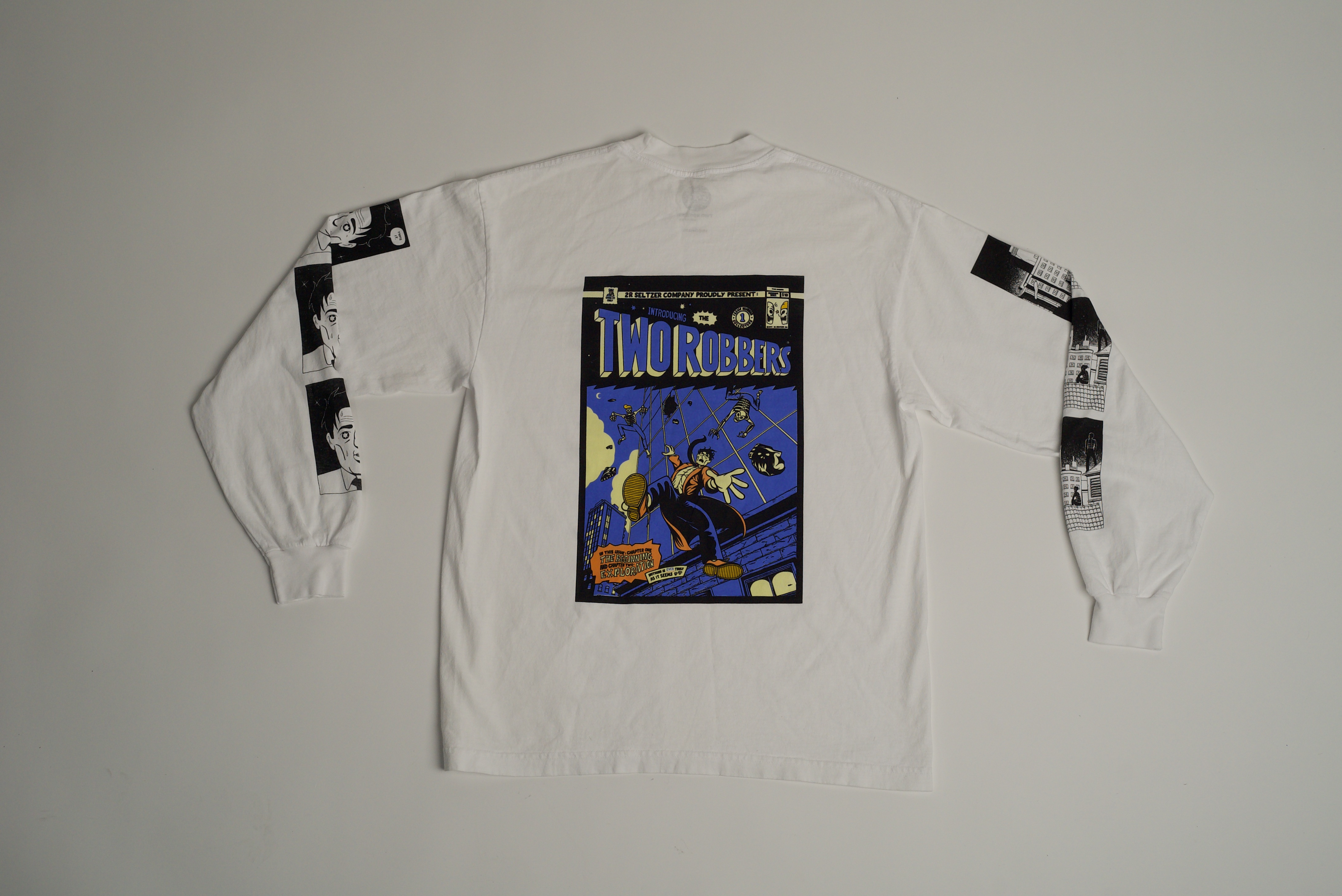 Before and After.
Original photographs by Jesse Zhou,
Artwork by Alexis Ziritt and Stephen Graham.
Two Robbers x Shake Shack
Shake Shack started carrying Grapefruit Kiwi by Two Robbers. These are window posters for Shake Shack, advertising the new partnership.
Photography by Ian Shiver. Can design by Jonny Mowat.
Fruit Punch Branding.
Various types of projects for the Fruit Punch Launch Events.
Pictured above: Keg collars, Photo Banner, Table Tents.
Original Fruit Punch by Jonny Mowat.